How It Works
---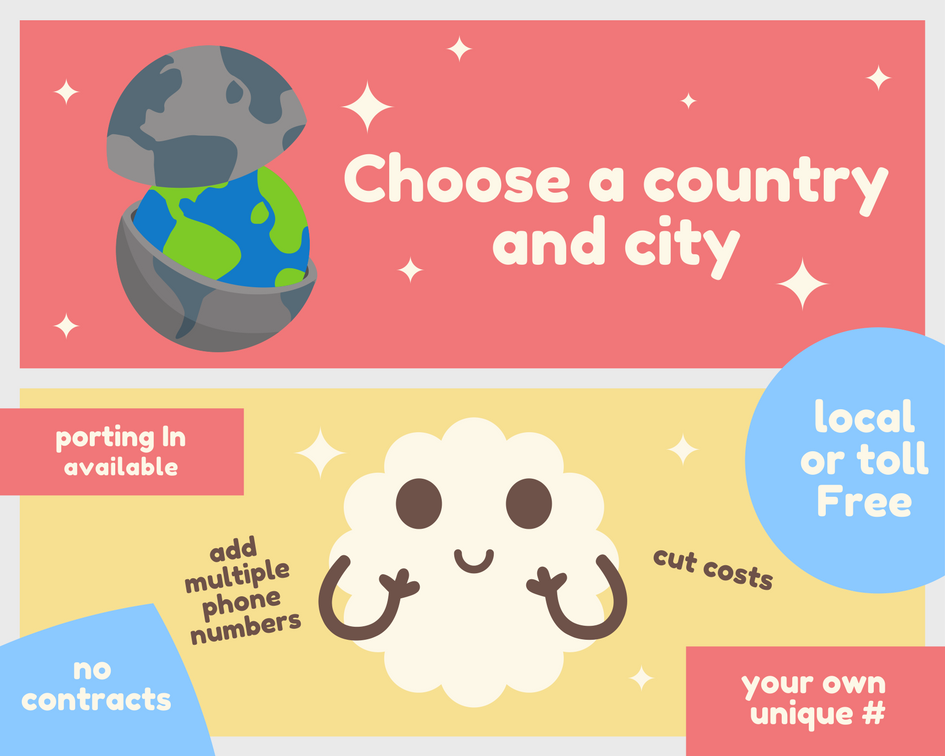 1.) Choose an area code/prefix for your FlyNumber
---
First we'll give you the option to choose an area code or prefix.
Set the billing period for either 1,3,6 or 12 months.
You can prepay the above billing period or set the account to auto-bill a credit card/paypal.
This is a local phone number however we do offer toll-free and mobile numbers for many countries.
Your FlyNumber is a Virtual, VoIP or for the true "techies", a "DID phone number".
---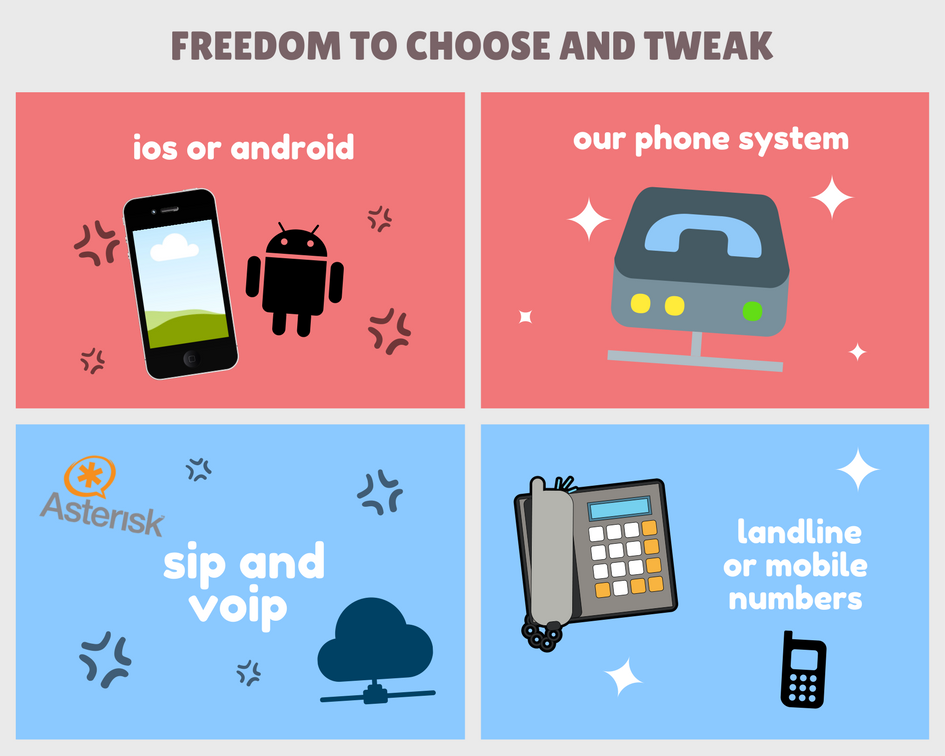 2.) Freedom to use any device or software
---
Let us know how you'd like to use the virtual phone number.
Set calls to a multitude of different devices.
You can change these settings anytime.
---
3.) Enjoy all the FlyNumber features
---
If the number does not require registration (for example, US, Canada, UK, Mexico and others) - The number will be active usually sent right away.
If we must register the number (for ex: France, Italy, Germany or Singapore among others) it can take about 1 business day.