(Local) Virtual Phone Numbers
---
Phone numbers in over 50 different countries and 4300 cities
Our numbers can be forwarded to VoIP, our pbx or your own solution
The core of our product will always be the phone number itself
Regardless if you're a London bakery or a start-up in NYC, we can help with your phone number needs
Great if you do marketing, real estate or you're an "international" company | Add multiple phone numbers
Use your phone number as the outgoing Caller-ID | Unlimited incoming via VOIP (i.e. iOS or Android app)
Set calls to our Cloud Phone System or your own (more info: call forwarding or set to voip)
No hidden fees | Cancel anytime | No Contracts | Port in a Phone number
SMS/Text messages are sent to your email only when using one of our SMS enabled numbers
Pricing and Country Specific Details
---
Each country we carry phone numbers in is subject to a different set of specific details
Some may require proof of address in the city you want a phone number (ex: Italy, Germany) while others may require nothing ( Brazil, US, CA, UK, Finland..)
Prices for each country are also different, sometimes area codes within the country itself can differ
All the phone numbers (i.e. DID numbers for the techie's) come with 2 incoming channels
The bottom of the page has links with country specific information. (i.e. special registration, if SMS enabled, local restrictions, etc.
---
We carry a large inventory of cities (area code/prefixes) in the following countries:
USA | Canada | The U.K. | Mexico | Italy and Germany
... and we're not too shabby everywhere else
---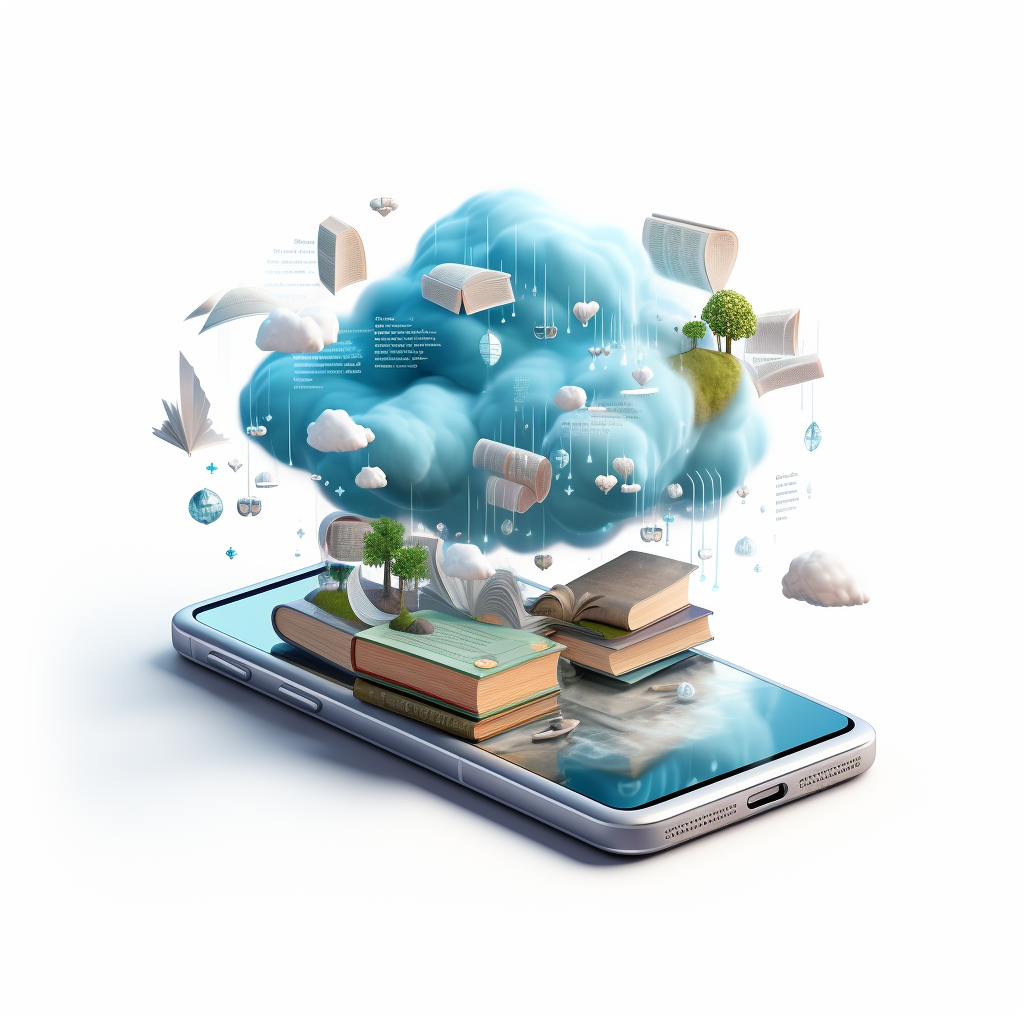 What exactly is a Virtual Phone Number?
---
A virtual phone number is essentially a standard phone number that has been adapted to operate over the internet. It's often referred to as a VoIP (Voice over Internet Protocol) or DID (Direct Inward Dialing) phone number.
These numbers originate from the same place as the numbers provided by large mobile companies or telecom giants. They are typically managed by a local government entity that has been established to oversee DID phone numbers for each country. The specifics can vary from one country to another.
When you acquire a virtual phone number, it's akin to leasing a property. You pay a monthly fee for the ownership of the number, with the flexibility to port it to a different provider if necessary.
One of the key features of a virtual phone number is its ability to forward calls to any regular phone number worldwide, connect to a cloud-based phone system, or link directly to VOIP/SIP. This provides a seamless integration of traditional telephony with digital communication.
When using VoIP/SIP, users can enjoy unlimited incoming calls at no additional cost, making it a cost-effective solution for businesses and individuals alike.
In today's digital age, virtual phone numbers are increasingly becoming the primary contact numbers for many individuals and businesses. They offer flexibility, cost-effectiveness, and a host of features that traditional phone numbers can't match.
---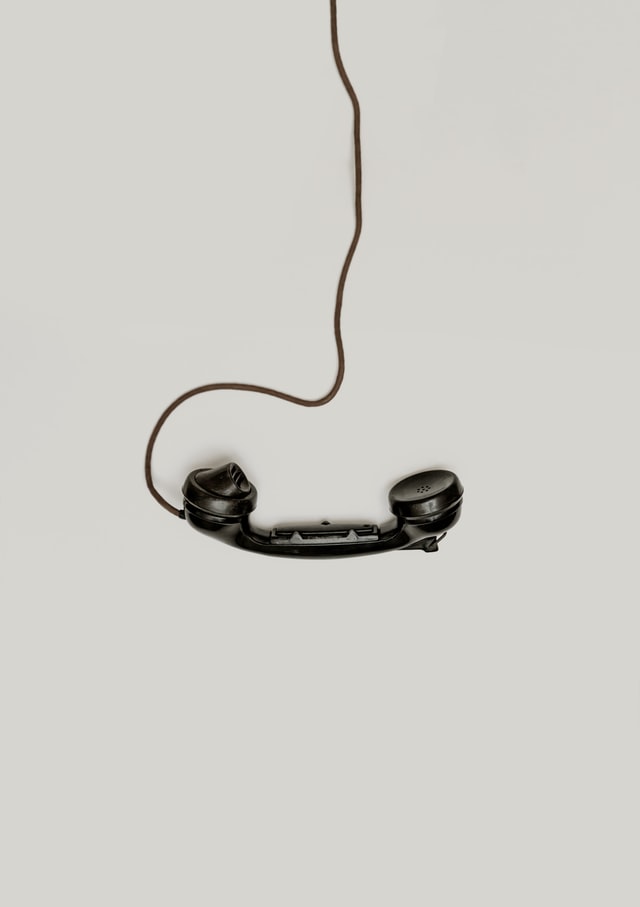 Key Features Included with Every FlyNumber
---
Every FlyNumber (i.e., Virtual, VoIP, DID phone number) comes with three fundamental options:
1. The ability to forward FlyNumber calls to any mobile or landline worldwide (a standard phone number/PSTN).
This is a fundamental feature - you can instantly modify the forwarding settings via your control panel.
There's no need for a phone system when using direct phone number forwarding.
Whenever calls are directed to a regular phone number, a minimal per-minute rate applies. Check our rates

Learn more about call forwarding

2. Utilize our cloud-based PBX Phone System with your virtual numbers.
You have the option to use the phone system with any of our phone numbers (for incoming/outgoing calls).
Features include IVR/Menu, Call Record, On-hold, Time/CLI-based routing, SIP Accounts, Voicemail, and more.
Features 1 and 3 can be utilized and greatly expanded within the phone system.
Make outgoing calls using the PBX phone system, with your virtual number displayed as the Caller-ID.

Learn more about the phone system

3. Route incoming calls to any SIP address.
This is another fundamental FlyNumber feature - you can set the FlyNumber to any SIP (URI/host).
No involvement of the PBX-Phone system | Update settings via panel | Logs (OK and failed).
Configure the DID number to your preferred solution - Elastix, 3CX, Asterisk, FreePBX, FreeSwitch, OpenSips, and others.
There are no extra charges for receiving calls in this manner - enjoy unlimited incoming minutes.