Call Forwarding Options
---
1.) A regular phone number
Buy a virtual phone number and forward the calls to any phone number in the world
For example: You buy a London phone number and send the calls to a USA phone number. You'd pay $2.95 a month for the number and .01 per min
You pay a per min rate depending on where you send the calls
We pass along the Caller-ID to your forwarding number (when available)
---
2.) Set the FlyNumber directly to VoIP
Sending calls to any VoIP solution is included in the price of the virtual phone number
(Unlimited incoming) - No per min. charge - Comes with 2 channels
Diagnose DID number issues with live detailed logs (ie. Server responses, failed calls)
We can send the calls to any SIP uri or host (SIP, IAX2, H323)
Using this method is highly reliable | CLI/Caller ID is passed along
---
Popular VoIP solutions used by our customers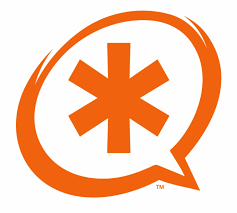 Asterisk
Millions of downloads yearly, Asterisk [our config], which gets it's name from the * on a dial pad is one of the most popular PBX servers in the world.
3CX phone system
Initially only released for Windows, 3CX now offers an impressive cross-platform PBX for medium to enterprise businesses. Very stable and comes with great support.
Open source FreeSWITCH
We're big fans of FreeSWITCH, the name is derived from the traditional method of moving calls around - Switches (or tel. exchange). Scalable while at the same time simple enough to run on a Raspberry PI.
Initial release was in 2008.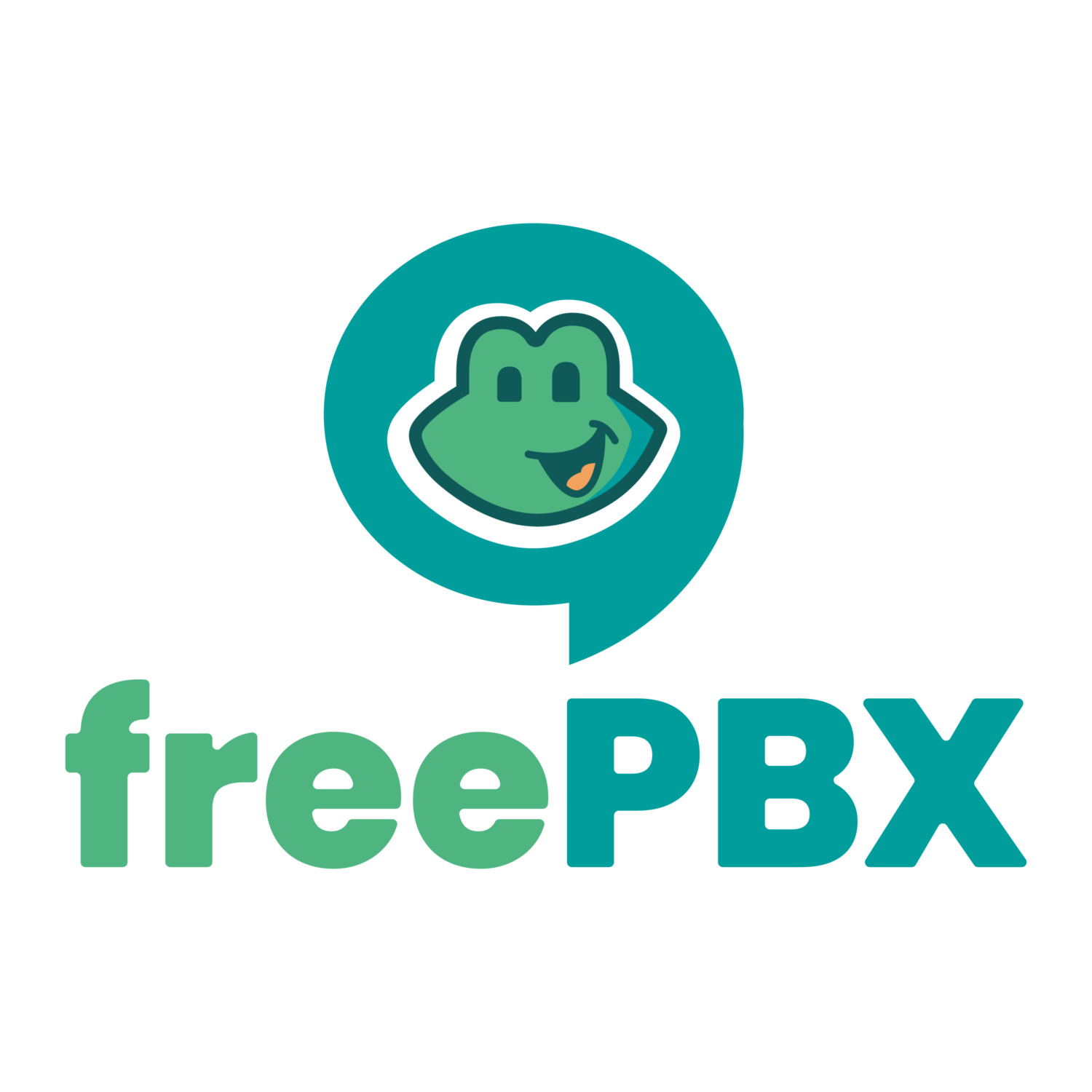 Open source freePBX
An open-source graphical user interface (GUI) for the Asterisk system. The software has been around since 2004 but only started to get popular around 2013. Available in over 20 languages.
---
3.) Our Phone System
Use any combination of the above | Endless scenarios
Send the calls to a Call Menu, Voicemail, SIP account, multiple people at once and more
Make outgoing calls with your FlyNumber as the caller ID (CLI)
Integrations include Google drive, Dropbox, OneDrive, FTP/SFTP, email
For more info: Phone System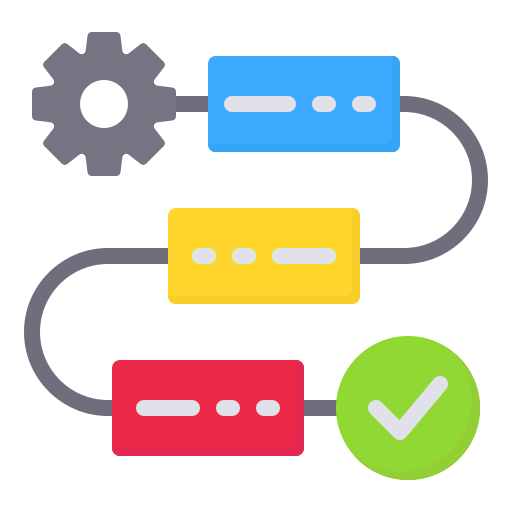 Call forwarding use cases
Remote Work: Call forwarding keeps remote workers connected by routing work calls to personal devices.
Uninterrupted Business Operations: It ensures critical calls aren't missed when away from the office by redirecting them to an alternate number.
Load Balancing: Used in call centers to evenly distribute calls among agents or locations.
Device Malfunction: It reroutes calls to a different line during phone malfunctions or outages.
Virtual Office: Small businesses and freelancers use it to route professional calls to personal phones, establishing a virtual presence.
Privacy Protection: It allows individuals to keep their personal contact information private by forwarding calls from a public line to a private one.
Department Routing: It directs incoming calls to specific departments in small to medium organizations.
Time-Based Forwarding: Some systems allow scheduling of call forwarding for specific times or days.
Vacation Coverage: During time off, calls can be forwarded to someone else to handle urgent matters.
Backup Plan: It serves as a contingency during unexpected events like power outages, redirecting calls to maintain communication.
---
Forum topics on call forwarding
---