Buy a Local Phone Number with Optional Phone System
No Contracts or Obligations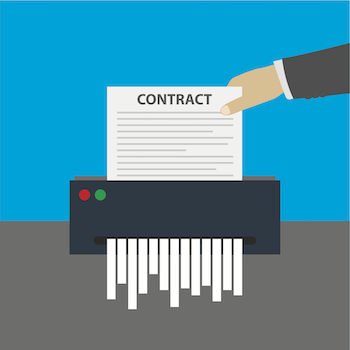 We never tie you down with a contract. You can use us for a month or keep the number for decades, your choice. You own the phone number.
Simple Billing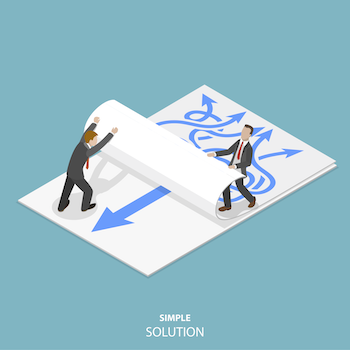 We made billing easy as pie. Each phone number is individually priced. You get the cloud phone system, and the ability to answer with an APP on any smartphone included ( unlimited minutes).
SMS enabled numbers
come with free incoming SMS to email. Send the calls to a regular phone number as your primary or back up forwarding for a
low per min rate.
Cloud Phone System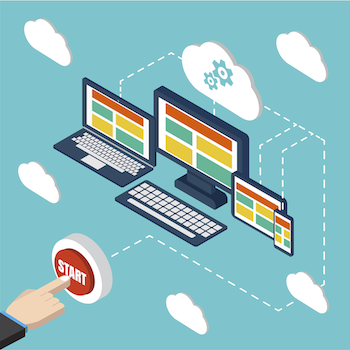 With our cloud phone system you can route and mange calls with endless scenarios. Send calls to your app during the day and perhaps a voicemail at night.

Route based on phone number, you get menus and voicemail. You can answer the calls with an APP at no additional cost (unlimited minutes) - let us know and we can set things up from here.
Get Your Virtual Phone Number Today