Local UK Virtual Phone Numbers
---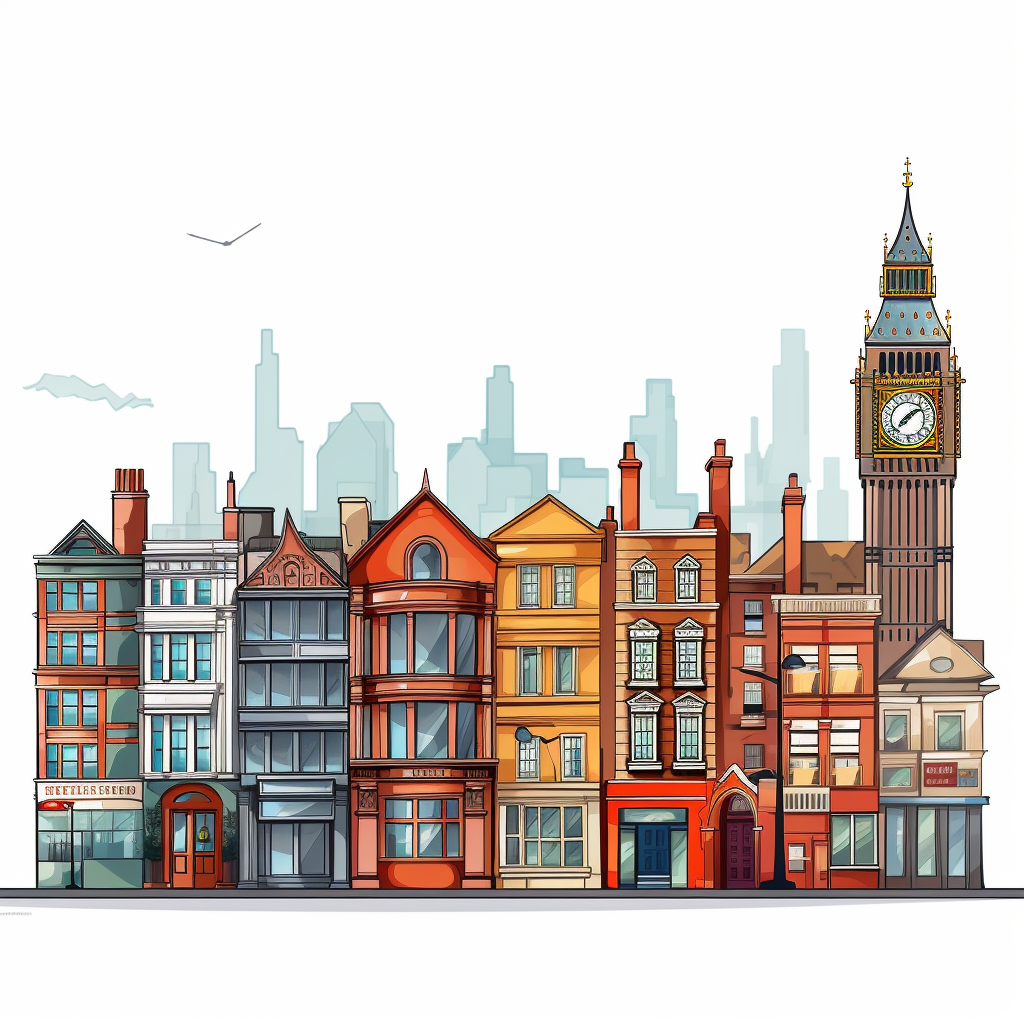 London, Birmingham and Glasgow among others - $2.95 per month
---
Choose from over 550 different local UK cities
Unlimited incoming minutes when you answer with VoIP (i.e. your smartphone)
Use your smartphone, VoIP desk phone or forward calls to a regular phone number
Cancel anytime | No obligations | No contracts
Our phone system can be used for call menus, recording calls , time-based routing and more
At the moment it's only our UK mobile (07) numbers that support incoming SMS
No special registration with our UK/ England phone numbers
---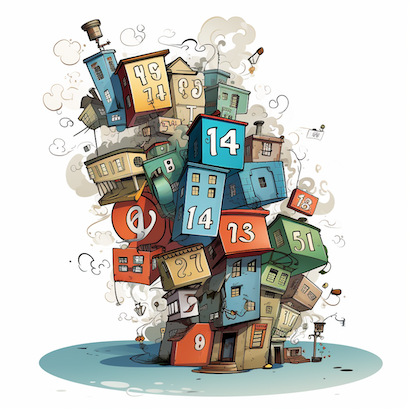 ---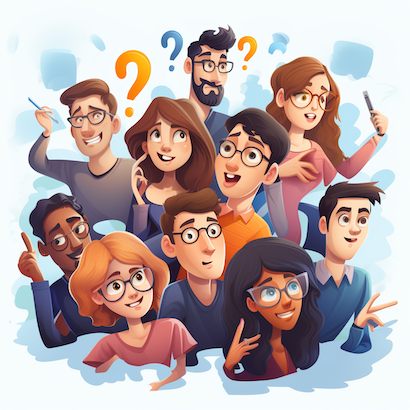 UK Phone Number / VoIP FAQ's
What is a UK virtual phone number?

A UK virtual phone number is a telephone number that, while associated with the UK dialing code, can be used to receive calls anywhere in the world. These numbers are programmed to forward incoming calls to one of the pre-set telephone numbers chosen by the client, such as your office or mobile phone, regardless of your location. For a monthly fee of $2.95 USD, you can have a UK-based number that forwards calls to your current location, regardless of where that might be. This service is not only cost-effective but also offers the convenience of maintaining a single, consistent contact number while operating globally.
What makes a UK virtual phone number a good choice?

A UK virtual phone number allows you to establish a local presence in the UK, even if your business is located elsewhere. It's a cost-effective way to connect with customers, clients, and colleagues in the UK without the need for expensive international calling rates. Plus, with FlyNumber, you get access to a range of features like call recording, time-based routing, and SIP forwarding. You can check out the details on our features page.
Can I use my UK virtual phone number to make international calls?

Yes, with our optional hosted PBX, you can use your UK virtual phone number to make international calls. This can be particularly useful for businesses that want to present a local UK number to their customers, regardless of where the call is actually being made from.
How can I manage my business hours with my UK FlyNumber?

Our optional virtual phone system includes a feature called time-based routing. This allows you to route calls based on the time of day. For example, you could send calls to voicemail after hours or route calls to a different person on weekends. This can be particularly useful for managing incoming calls according to your business hours in the UK.
Can I create a custom call menu for my UK FlyNumber?

Yes, you can create a custom call menu with your UK FlyNumber. This is part of our optional virtual PBX. The call menu, also known as an IVR (Interactive Voice Response) system, allows callers to interact with your phone system via the telephone keypad. Callers can be directed to various destinations based on their keypress choices.
What is SIP forwarding and how can I use it with my UK FlyNumber?

SIP forwarding allows you to set your UK FlyNumber to any SIP (URI/host). This means you can use one of our "easy setup" VoIP providers to send calls to. There are no additional charges when receiving calls this way - it's included in the $2.95 fee and offers unlimited incoming minutes. You can learn more about this on our VoIP information page.
Can I forward my UK FlyNumber calls to any mobile or landline in the world?

Yes, one of the core features of our service is that you can forward your UK FlyNumber calls to any mobile or landline in the world. You can change the phone number where you want to send the calls to via the FlyNumber panel at any time. More information about this can be found on our call forwarding page.
Can I receive SMS/text messages on my UK FlyNumber?

Yes, however it's limited to UK 07 Mobile numbers. We'll email you the texts as they come in, allowing you to stay connected in more ways than just voice calls.
Can I port my current UK number to FlyNumber?

Yes, you can port your current UK number to FlyNumber. This means you can keep your existing number while enjoying the benefits of our services. The process is straightforward and our team will guide you through it.
Are UK virtual phone numbers secure?

Yes, security is a top priority at FlyNumber. We implement robust measures to combat SIP-based VoIP abuse. It's important to note that while we offer the option to enable encryption on your FlyNumber for enhanced security, this comes with a one-time fee. For a comprehensive understanding of our security protocols, feel free to explore our blog post on combating SIP-based VoIP abuse.
How can I use the call recording feature with my UK FlyNumber?

With FlyNumber, you can easily record calls made to your UK virtual phone number. This feature can be particularly useful for businesses that need to keep track of customer interactions or for individuals who want to review their calls. However, it's important to note that you should check local laws in regards to recording calls. For more insights on the benefits of using SIP, you can check out our blog post on why aren't more entrepreneurs using SIP.
Can I configure my UK virtual phone number to accept faxes?

Certainly! FlyNumber's Fax module allows your UK virtual phone number to be set up for receiving faxes. These incoming faxes are transformed into PDF files, and you can opt for different delivery methods like Email, Dropbox, FTP, SFTP, Google Drive, or OneDrive. The feature supports G.711 pass-through and T.38 fax protocols, offering a streamlined and eco-friendly approach to faxing in the UK.
---
Every United Kingdom Phone Number Comes with Three Core Options
---
1. Route your United Kingdom FlyNumber to any standard phone number
This is a fundamental FlyNumber feature that can be updated "on the fly" (pun intended) via your panel
There's no need for a PBX or phone system with this option
Whenever our system has to route calls to a standard phone number, a minimal per minute rate applies

Learn more about call forwarding

2. Pair the FlyNumber with our cloud-based PBX
This is an optional feature. You can always revert to one of the other core options (1. Standard Phone or 3. Voip/SIP)
The cost is $14.95 a month, in addition to the price of the United Kingdom phone number (displayed at the top of the page)
If you route to a standard phone number and/or make outgoing calls, a per minute rate is applicable
Features include IVR/Voice Menu, Call Recording, On-Hold/Queue, Time-based routing, SIP Accounts, Voicemail, and more
The PBX significantly enhances the core features (1. and 3.)
You can use the PBX to make outgoing calls with your virtual phone number

Learn more about the phone system

3. Directly link the United Kingdom virtual phone number to VoIP
This is a fundamental FlyNumber feature - link the United Kingdom phone number to any SIP address (URI/host)
No PBX involved | Instantly update settings | Detailed logs (including failed attempts)
Using the SIP protocol (VoIP) may be the most efficient way to handle calls, as it involves the least number of "hops"
Your United Kingdom FlyNumber is compatible with 3CX, Asterisk, FreePBX, FreeSwitch, and other VoIP solutions
There are no extra charges for receiving calls this way - Unlimited incoming minutes
Link your United Kingdom DID phone number to one of our "easy setup" voip providers
Each FlyNumber includes 2 incoming channels (with the option to purchase more in the near future)
---
---
Forum topics on United Kingdom
---
---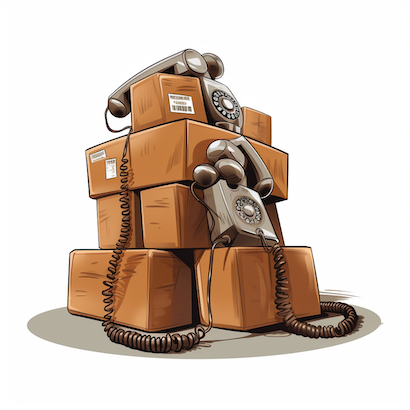 UK Phone Number Porting
---
Transitioning your service to FlyNumber is a straightforward process. You can port your existing UK local, national, or toll-free numbers to us, or if you're in the mood for a change, you can sign up for a new number. The porting process typically takes between 14-30 days. Here's what you need to do:
Prepare the necessary documents:
1.) You'll need a copy of your most recent invoice from your current provider, which includes your account number.
2.) Provide the name of the original underlying carrier.
3.) Provide the MBN (main billing number) with the current provider.
4.) Specify the number line type (single or multi).
Complete the LOA:
FlyNumber will provide a Letter of Authorization (LOA) form, which gives us the go-ahead to port your number. Make sure to fill it out completely.
Designate a contact person:
Provide the name, surname, and phone number of a designated contact person for the duration of the porting process. This allows us to keep you informed and swiftly address any potential issues.
To kick off the process, please order a FlyNumber in the UK city where you plan to port a number. If your preferred city isn't available, choose the closest one. We'll replace the number as needed.
If you have any questions or need help with this process, don't hesitate to get in touch. We're committed to making your transition to FlyNumber as smooth as possible. Welcome aboard!
---
Example use cases for a UK virtual phone number
Whether you're a startup from London or a brick and mortar establishment out of Glasgow - Post your UK FlyNumber anywhere
Website | Stationery | Online forms | Delivery Lorry | Storefront / Awning
Do you run a call center in the UK? - Get multiple UK numbers on the same account
Realtors from Birmingham to Manchester - Track , route and manage the call flow from the cloud
Post on Gumtree and use a UK FlyNumber instead of exposing your UK mobile/landline phone number
Privacy concerns with your current UK mobile/landline? - Use a FlyNumber anywhere, online (or offline)
A UK phone number for your CV / resume - Set the calls to any device/software ( add voicemail too )
Businessmen and the like who need to receive their UK calls while abroad. Before you travel you'll want to set your mobile phones' "Call forwarding" settings to a UK FlyNumber - you'll now control how and where you want the calls (via the cloud)
A grandmother in London? Perhaps old secondary school buddies from Liverpool? - Get a local UK number for family and friends to reach you on
Working remotely from your pad in Leeds? - Get a UK virtual number and use it as your "2nd" phone line
Entrepreneur that "just needs a phone number" to post on the website "contact us" page
---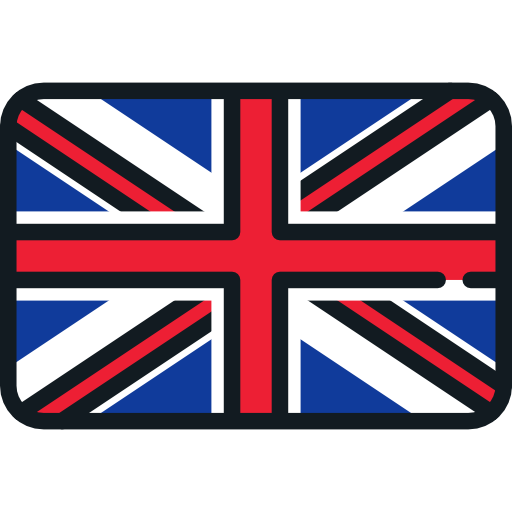 Technical info on U.K. phone numbers
---
UK phone numbers are regulated by Ofcom, the national telecommunications regulatory authority.
Country code: The United Kingdom's international country code is +44. When dialing from abroad, you will need to use this code, followed by the area code and local number.
Area codes: UK area codes are also known as STD (Subscriber Trunk Dialing) codes. They can be 2 to 5 digits long, depending on the region. For example, London has the area code 020, while Edinburgh has 0131. Area codes are typically shorter in larger cities and longer in more rural areas.
Local numbers: Local numbers follow the area code and are typically 5 to 7 digits long, depending on the length of the area code. The total length of a UK phone number, including the area code and local number, is usually 10 digits (excluding the country code).
Formatting: UK phone numbers are usually written in the format (area code) local number, with a space separating the area code and local number. For example: (020) 1234 5678 for a London number, or (0131) 234 5678 for an Edinburgh number.
Mobile numbers: Mobile phone numbers in the UK start with the prefix 07, followed by a 9-digit number. For example: 07123 456789. Different mobile network operators have different prefixes, such as 075, 077, 078, or 079.
Non-geographic numbers: Some UK phone numbers are not linked to a specific geographic location. These include:
0800 and 0808: Free-to-call numbers, usually used by businesses and customer service lines.
084, 087: Service numbers with an additional charge, often used by businesses, government agencies, and helplines.
0300, 0330, 0345: Non-geographic numbers charged at the same rate as local calls, often used by non-profit organizations and public services.
09: Premium rate numbers, which can be expensive to call.
Dialing within the UK: When dialing a UK phone number within the UK, you don't need to use the country code (+44). Instead, you will need to use the area code and local number. For example, if you're calling a London number from within the UK, you would dial 020 1234 5678.
---
Entrepreneurs
Wasn't the internet supposed to make phone calls more affordable?
FlyNumber works great if you just launched a start-up and you're on a shoestring budget
Is your business already off the ground but you'd rather not spend hundreds of dollars a month on phone service?
We come from a "mom and pop" type background, rooted in the international diversity that is NYC. We understand business.
Buy multiple international local phone numbers and manage them all from your FlyNumber account
Family and friends
Stay in touch with family and friends by giving them a phone number "local to them"
For example you have friends or family in the U.S. but now live elsewhere, you can give them a US FlyNumber that forwards directly to your smartphone
Great for expats that want to stay in touch with friends and family from their hometown
Give family members who aren't tech-savvy an easy way to reach you no matter where you are
Grandma or Grandpa would love a simple local phone number they can dial that connects them to their loved ones
---
Why choose FlyNumber?
You "own" the United Kingdom phone number, you can port out if necessary
No obligations | Cancel anytime | Never any hidden fee's | No contracts
You're billed based on the phone number, not users or agents
Detailed call logs that you can export to CSV, we don't retain the logs past a certain point
Logs include multiple responses - Ok (connected), declined, timeout, internal server error, request terminated and more
Set a credit card/Paypal for recurring billing or add funds manually to your prepaid balance
Easily add multiple phone numbers to your account
Starting at $2.95 a month for U.S numbers as well as Canada, the U.K. and others
Sign Up Now
---
Use us if you need multiple local numbers: All the countries we cover
* If you use an app (ie VoIP), it's unlimited incoming using this method.