Australia Phone Numbers
---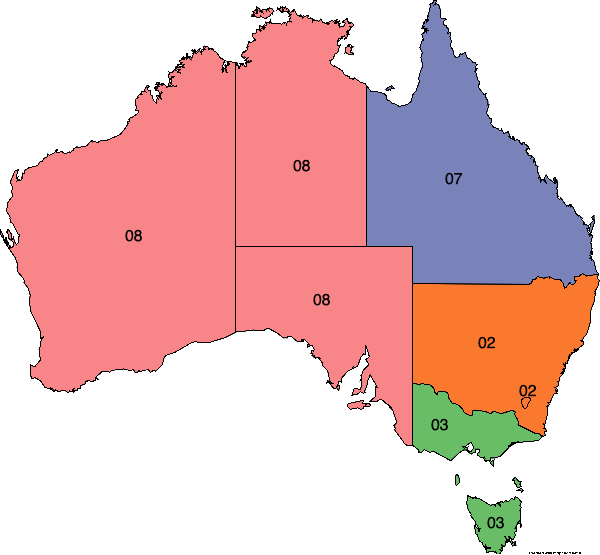 Melbourne, Sydney, Brisbane, Perth and more - $2.95 per month*
Choose from over 40 different local Australian prefixes
All Australian virtual phone numbers are $2.95 USD per month - Excluding Mobile (04)
AU mobile numbers are $12.95 ( currently the only ones that support SMS)
Australia has a long telecommunications history, starting in 1901 with "Telecom Australia" now known as "Telstra"
High level service quality with our AU phone numbers | Set the Australian phone number to VoIP or call forwarding to a regular phone number
Special Registration: We'll need a name and address to register the phone number. Any address in the world and we can use a person or company.
---
Use cases for an Australian virtual number
Perhaps you started a business in Australia? - A genuine AU FlyNumber can be used anywhere on anything
Website | Forms ( online and offline ) | Letterhead | Email signature | Marketing materiel | Ads | Stationery
Great if you're advertising in Melbourne or perhaps you sell homes in Sydney - Manage multiple numbers with your panel
Do you post on Gumtree? - Get an AU FlyNumber to stay anonymous while remaining "local"
Keep your current AU mobile or landline number private and off any databases - Use an AU FlyNumber instead
Are you abroad and on the hunt for a job in Australia? - Get a local AU number for your resume and/or for possible employers to reach you
Keep your current AU mobile calls active while you fly outside the country - Before you fly out, set your mobile phones' "call forwarding" settings to an AU FlyNumber - Now you control where and to what device the FlyNumber calls go (via the website panel)
Are you outside the country but still have family or friends in Brisbane? - Get a local number for them to save in their phone contacts , you'll be ever so reachable (if that's what you're looking for)
Australian expats looking to stay in touch while abroad
---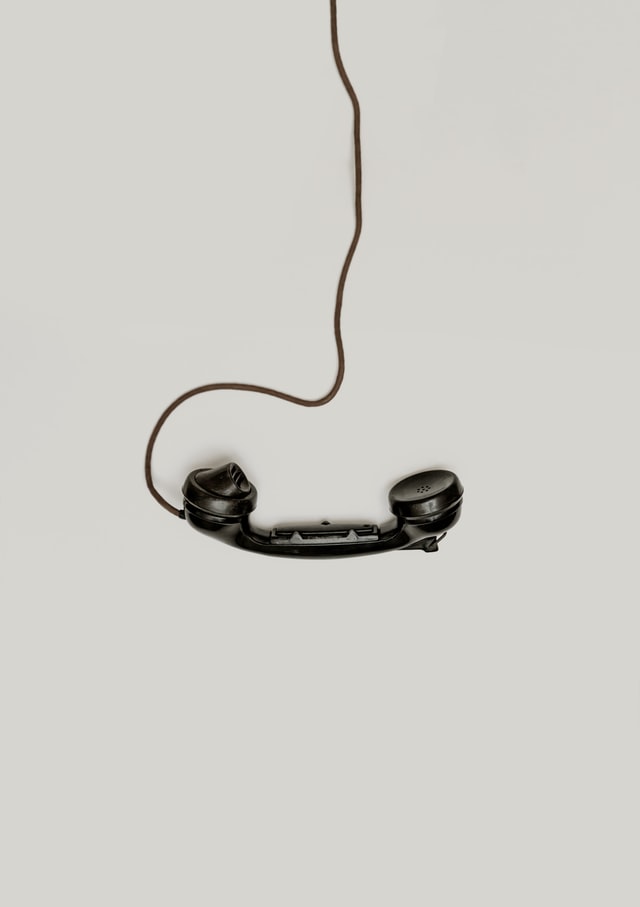 Core options with every Australia virtual number
Every Australia phone number comes with the ability to forward calls directly to any regular phone number ( in the world ), our phone system or a custom VoIP solution

1. Forward the Australia FlyNumber to any regular phone number

Core FlyNumber feature and can be updated via your panel on the "fly" (no pun intended)
No PBX or phone system involved when using this option
Anytime our system needs to send calls to a regular phone number, there is a low per min rate

2. Use the Australia virtual number with our cloud PBX

Optional. You're can always go back to one of the core options ( 1. Reg. Phone or 3. Voip/SIP)
It's $13 a month + the price of the Australia phone number (shown top of page)
If you forward to a reg. phone number and/or make outgoing calls - a per min rate applies
IVR/Voice Menu | Record Calls | On-Hold/Queue | Time-based routing | SIP Accounts | Voicemail and more
Within the PBX, core features ( 1. and 3. ) are expanded to a great degree
Use the PBX to make outgoing calls with your Australia virtual number as the Caller-ID



3. Set the local Australia phone number directly to SIP

Core FlyNumber feature - set the Australia FlyNumber to any SIP address (URI/host)
PBX not involved | Update settings instantly | Detailed logs (including failed attempts)
The difference between forwarding to a phone number and setting to SIP
Your Australia DID number can be used with 3CX | Asterisk | FreePBX | FreeSwitch among others
There are no additional charges when receiving calls this way - Unlimited incoming minutes
Every phone number comes with 2 incoming channels (with the ability to purchase more soon)
Photo by Alexander Andrews
---
Discuss Australia phone numbers with us
---
Ready for a local Australia phone number?
No obligations | Cancel anytime | Never any hidden fee's
You're billed based on the phone number, not users
Detailed call logs - export to CSV - (decline, timeout, internal server error, etc.)
Set a credit card/Paypal for recurring billing or add funds manually
Sign Up Now
Return to: All Countries
* This does not include Toll-free , NYC 212/718, Toronto 416 or Moscow 495 - If you use an app (ie VoIP), it's unlimited incoming using this method