Costa Rica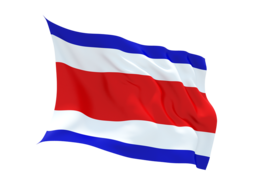 Local Costa Rica Numbers
Forward calls from Costa Rica to anywhere in the world
You own the phone number with no contracts
Forward Costa Rica calls to a regular phone line for a very low rate
Call forwarding to SIP, Gtalk or any VOIP provider is included
Get a Unlimited '2nd' Costa Rica Phone Line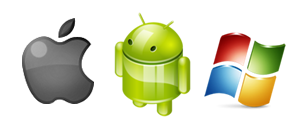 Buy a Costa Rica Phone Number for Your Business
Potential and current clients will both appreciate a local phone number in Costa Rica for them to use. Check your websites analytics reports, if you're getting traffic outside the areas you have your listed "Contact Us" phone number you could be missing out on business. Take a Costa Rica virtual number and forward the calls to any VOIP device and pay a flat rate for unlimited incoming minutes to that number. You'd be surprised as to how many would be callers there could be in Costa Rica.
Local Costa Rica Phone Number so friends and family can stay in touch
Whether you're moving away from home or just traveling for the summer, you'll want a local phone number for friends and family to reach you on. Choose a local Costa Rica phone number and divert the phone calls to wherever you are. This can be an international mobile phone number or a SIP client running on an iPhone or Android. The possibilities are endless.
| Prefix | City | Setup price | Monthly price | |
| --- | --- | --- | --- | --- |
Each phone number comes with the ability to forward to SIP, Gtalk or VOIP for free at any time
Have your family or friends in Costa Rica stay in touch with you without breaking the bank- it's local call for them
Use the phone number for your website and gain new customers in Costa Rica you never had
Change forwarding methods and/or destinations at anytime via your FlyNumber Dash Board